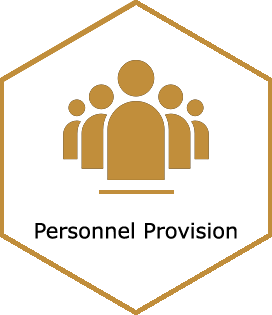 ---
We Provide Employees
Many aspects are important when hiring temporary workers. The greatest importance for all parties lies in the fact that control and security are arranged. The temporary employment agency LionJobSolutions guarantees this by, among other things, applying the guidelines of the ABU and by being regularly monitored externally, so that all matters are properly arranged.
For employers:
Are you short of hands in production or in work preparation? Or do you sometimes expect more from flexible employees if you really want to improve your business processes? The common denominator of all our candidates is that they like to work. In addition, we naturally select for you on knowledge, experience and relevant training.
For employees:
Do you want to know what your options are to work in the industrial sector? Then you must to to contact us.
---
---
Renovation Services
Every space that needs renovation has its own special features. Our long experience in home renovation and the construction of houses, combined with our specialized crews enables us to complete renovations quickly, economically and with excellent results.
Through the pages of our website you will see completed projects, such as house renovation, apartment renovation, shop window renovation, bathroom and living room renovation, as well as solutions to problems of waterproofing and thermal insulation, manufacturing of industrial flooring, stamping, thermo-planning and construction of new buildings.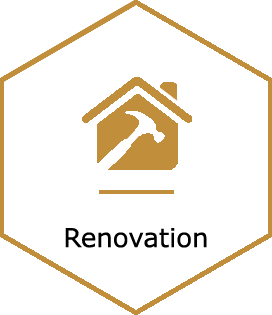 ---
---
Stone Placement Service From 1998
We specialize in the permanent and temporary placement of accounting and finance professionals. Each consultant at Stone Staffing, Inc. has a background in accounting or finance, which enable them to provide expert advice in assessing our client companies' needs and in furthering the career goals of our candidates.
---
---
Tile Installation of High Quality
Over the years, new methods and materials have been introduced, but tile setting remains the same hand-operated, labor-intensive process that it has been since ancient times. That process begins with the preparation of the tile foundation, or what's called the substrate. Common materials used as tile substrates in home installations include concrete, plywood, and drywall. Each substrate has its own unique set of issues, yours included, and is prepared according to industry and manufacturer guidelines. So you can rest assured it's done to recognized standards.
The team of LionJobSolutions is always here to serve you for the best experience work.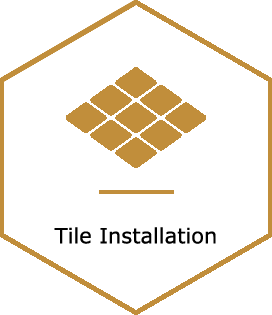 ---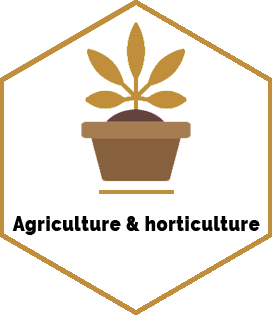 ---
Agriculture & Horticulture Services
---
---
Professional Wall Painting Service
Freshly painted interior walls can breathe new life into your place. Just think about how different your kitchen, dining room or office will look with a simple color change. Without making any major remodeling changes, wall painting is a quick and painless way to completely transform every room in your house or your company.
---